SWIFT AND STRESS FREE MOVING
Movers New ORLEANS LA AND ALL
SURROUNDING AREAS
NEW ORLEANS Moving Company
Making Moving Easy Since 1990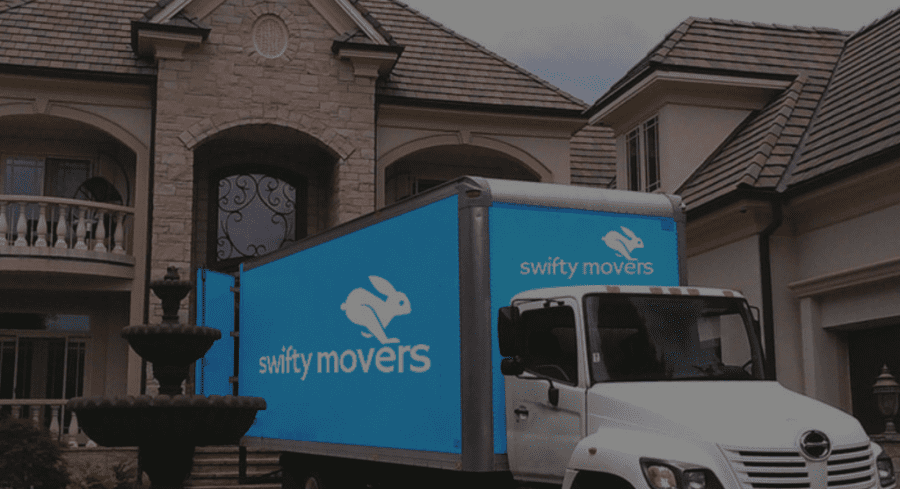 Local Movers
Are you planning a local move? If you are, the Swifty Movers team is on hand to come to your rescue. We are the Local Moving Specialists in New Orleans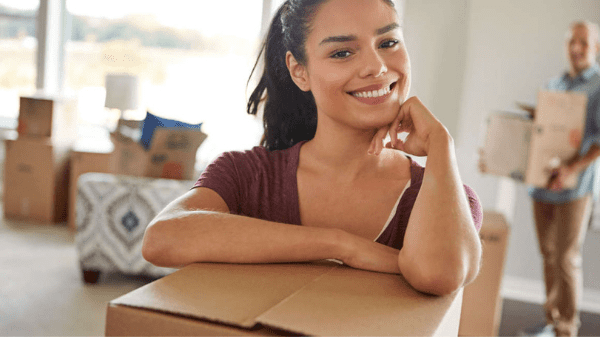 Long Distance Movers
Swifty Movers is renowned for our local moving expertise. Let us take the stress out of your next long distance relocation. Call Swifty Movers today!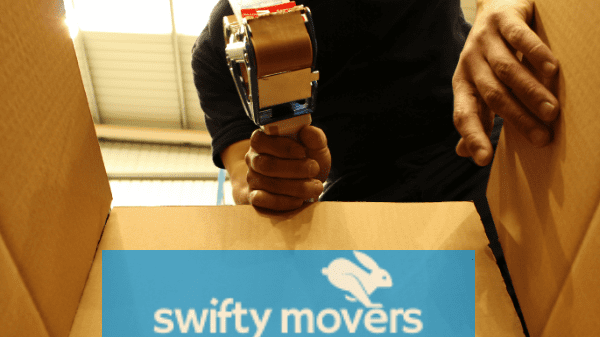 Pro Packing Services
f you're looking to take the stress out of your next move, turn to the team here at Swifty Movers for the finest  professional packing services out there.
Professional moving services in new orleans and all surrounding areas
Planning and orchestrating a move in New Orleans, LA can be a pretty intimidating project. People can use all of the help they can get. Many different facets go into successful and smooth moves. The nerves can often be enough to make people feel like they're going to pull their hair out. If you're planning a move anywhere in the New Orleans, Louisiana area, however, you don't have to feel like you're going to have an anxiety attack.
Swifty Movers is a full-service moving business that accommodates customers all throughout the city. We're also a moving business that can give you peace of mind and in-depth assistance every single step of the way. We provide our customers with useful and pertinent relocation services such as local moving, long distance moving and, last but definitely not least, professional packing.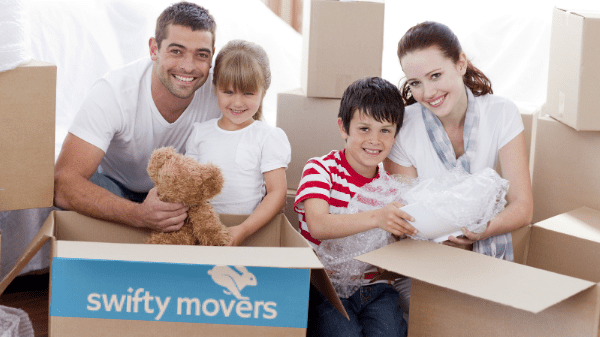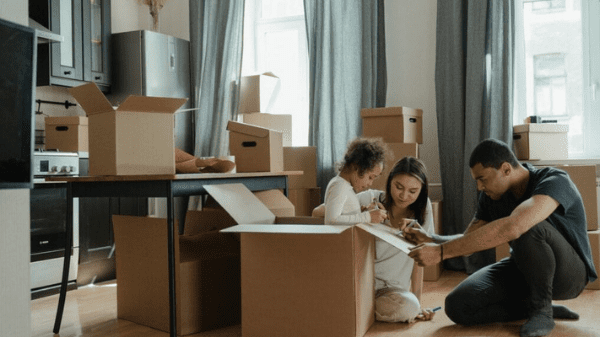 For a swift anD stres free moving in new orleans call swifty movers
Swifty Movers has been providing moving services New Orleans LA for many years. We've been hard at work offering the best moving services in this city, while receiving many positive reviews from our customers. Whether you're moving in town or across the country, you can trust Swifty Movers to get the job done right.
If you need the top New Orleans moving services, Swifty Movers has you covered. Our team has provided moving services in the New Orleans area for more than 25 years and knows how to safely handle your furniture and your household belongings so that everything gets to your new home in one piece.
Smart MOving services in new orleans, la and all surrounding areas
New Orleans Moving specialist provide a qualified driver to take furnishings and household items from one point to the next. Swifty Movers provides top quality moving services in New Orleans.  Contact Swifty Movers today for a free quote on your next move.
Request A Free Quote
Trust Swifty Movers for your next move
We understand that moving can sometimes be complicated and stressful. This is why our goal is to make your entire experience as smooth and simple as possible. When you call us to book your next move, you'll receive an accurate quote that will give you an idea of how much it will cost to get all your household goods and belongings to your new home. When your moving day comes, we'll show up on time and ready to get to work.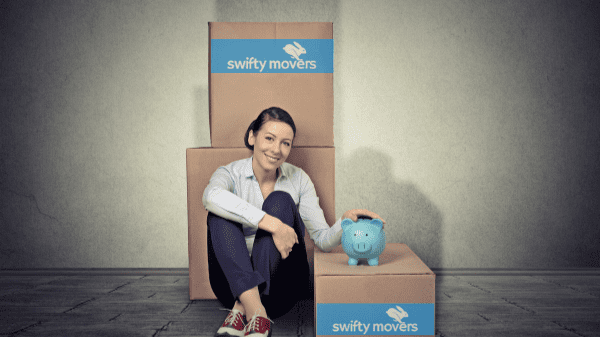 Long Distance Moving-Get a free in home moving quote!
Long distance moving is another one of the New Orleans moving services that Swifty Movers proudly provides. If you're moving from New Orleans to anywhere else in the country, our team of professional movers has you covered. Whether you're moving to another city in Louisiana or to another state, we have the know-how and expertise to get all of your belongings there safely and on time.Swifty Movers has been doing long distance moving for more than two decades. We have dozens of highly satisfied customers from all over the nation who would gladly recommend our services to a friend or relative.
Our professional movers are able to handle long distance moving projects of any size. Whether you're moving just a one bedroom apartment, rental storage unit or an entire home, Swifty Movers is capable of getting the job done perfectly. We know that a cross-country move requires a lot of planning to be successful. This is why we take care of everything right from the start, so you can have a truly worry-free moving experience Wether its your home or moving a storage.
At Swifty Movers, the safety of your belongings and household goods is our number one priority. We know that many of our customers are concerned about the possibility of damage during a long trip. This is why we use nothing but the very best in moving supplies to ensure the safety of your furniture and other items. All of your belongings will be securely wrapped and packed to make sure that nothing will get damaged along the way. Simply put, we treat all of your furniture as if it was our own.
Another advantage of using Swifty Movers is that we provide GPS tracking service. You can simply log in to our website to see the location of your moving truck. This gives you the assurance that your move is progressing exactly as planned. If you're wondering how much your long distance move will cost, don't hesitate to get in touch with our friendly moving professionals today. We provide free estimates, so you'll quickly see that Swifty Movers is one of the most affordable moving company services New Orleans LA.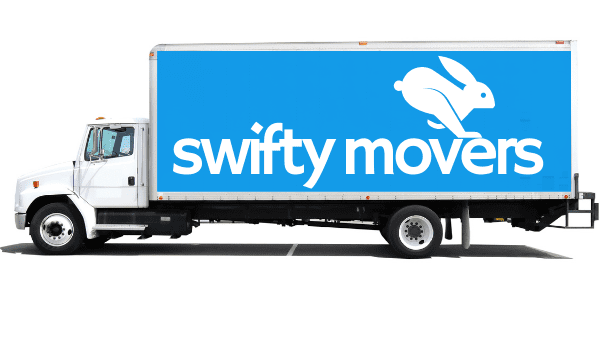 Pro Packing Services in New Orleans and All surrounding areas
Do you need some help packing or unpacking your belongings for your upcoming move? If so, Swifty Movers is always ready to help. We know that getting the right moving boxes and packing and unpacking everything securely can be a lot of work and that many renters and homeowners in the New Orleans area prefer to let a team of professionals take care of the task. We will also unload the goods in a rental storage. We offer labor only moving in case you only need a mover to unload your household goods and dont want to hire a moving company.
We offer high-quality packing services and unpacking services that will greatly simplify your move. We have sturdy and secure moving boxes of all sizes, so that your belongings will be properly protected during the load, transportation and unloading. We have boxes available in many sizes, so even big and awkwardly shaped items can be packed right. Our team of movers will take the time to label each box, so that you'll know where everything is once you get to your new home.
Why Choose Us?
Learn Why We're The Best In Louisiana
Full-Time Professional MOves
Swifty Movers only employees full-time, hand selected, highly trained professional movers. We do not sub contract to other companies.
No hidden fees
When you move with Swifty Movers, we stand behind our upfront pricing. No hidden or extra fees at any time.
full size moving vans
Swifty Movers will arrive at you residence in a full sized moving van. All of the moving equipment will be on board to handle your move.
satisfaction guaranteed
At Swifty Movers your satisfaction is guaranteed. If you are unhappy with any element of your move, we will make it right.