SWIFT AND STRESS FREE MOVING
Voted #1 Movers In Baton Rouge!
Baton rouge la moving co.
Making Moving swift & Easy Since 1990
Pro MOVERS IN baton rouge – STRESS-FREE SIMPLE MOVING SERVICES
Swifty Movers Baton Rouge LA is a company of hard-working movers that have been around for over 25 years. Though our business is based in New Orleans, we strive to be the most reliable movers in Baton Rouge LA deserves.
There are many surrounding areas that we currently serving with professional moving services.  So our movers Baton Rouge LA citizens can call and get the top-notch services that Swifty Movers is known for. Our company can accomplish a number of tasks for you, including professional packing.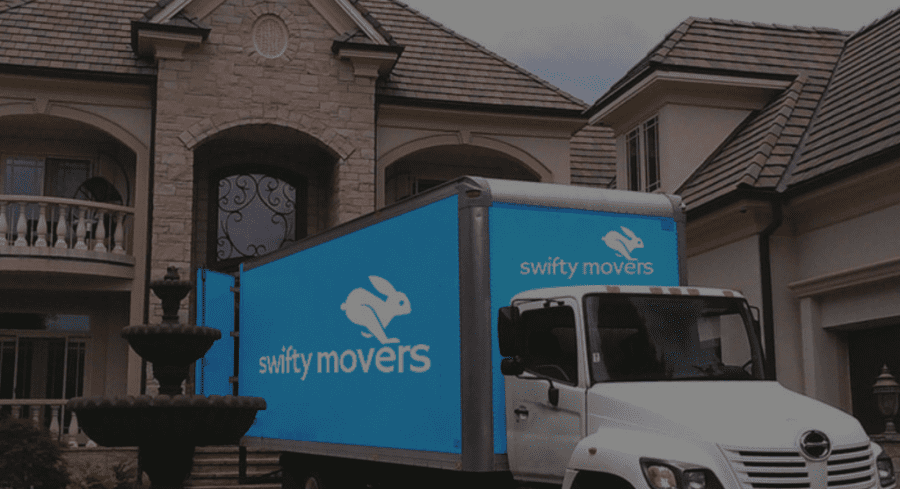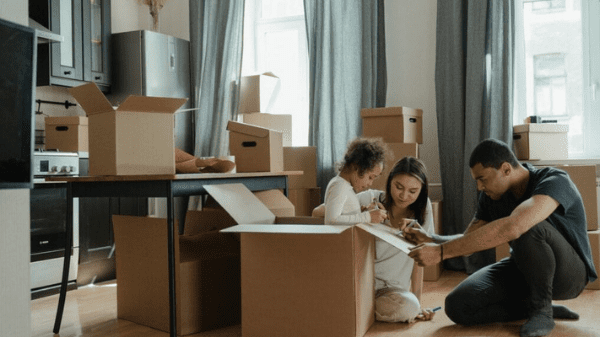 MAKE THE SMART MOVE IN Baton Rouge LA – MOVING SERVICES MADE swift & Easy
If you're moving to the city next door or all the way across town, then you might be considering getting a mover on Craigslist. This can be dangerous, as certain movers will come with rented trucks and carelessly handle your belongings. Our company is fully aware that local moving can be stressful enough because of how sudden it can be sometimes. We only hire professionals who will handle your possessions with the utmost care. Not only will we do our best to not let objects of yours break, but we'll keep them fingerprint-free at your request.
Smart MOving services in Baton Rouge, la and all surrounding areas
Baton Rouge Moving specialist provide a qualified driver to take furnishings and household items from one point to the next. Swifty Movers provides top quality moving services in Baton Rouge.  Contact Swifty Movers today for a free quote on your next move. 
Request A Free Quote
Trust Swifty Movers for your next move
You may be someone who dreads having to move their priceless antiques and keepsakes because of all of the fingerprints movers will leave on them. There aren't many moving companies Baton Rouge LA can rely on to keep their items as clean as before they were loaded on the truck. That's why we have white glove movers, where our staff wears white gloves while handling all of your most precious items. We'll also be extra careful not to get those items dirty on the way to your new home. There aren't many moving companies Baton Rouge LA citizens can call for this kind of service.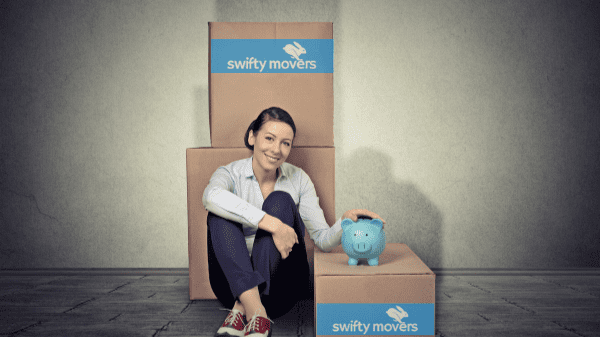 Long Distance Moving-Get a free in home moving quote!
Long distance travel can be exhausting and moving even more so. This is why we send our best experts to transfer your things efficiently and on time. Our experts securely pack your items to make sure they don't get damaged while on the long drive to your destination. There's no need to worry about losing track of our trucks because of the GPS tracking available on our site. Since you may be comparing prices with other moving companies Baton Rouge LA has to offer, we can provide you with a free estimate after you fill out the online form.
Commercial & Office movers in Baton rouge louisiana
You might be moving to a new home because your business is moving to a new location. If that's the case, then it's no problem for our Baton Rouge movers. We offer the full service of packing and unpacking everything. Our Baton Rouge movers will handle your company objects with care, professionalism, and punctuality. Other moving companies may be expensive, but Swifty Movers will supply you with a stress-free experience while also being affordable.
Baton Rouge truly is a place to miss as well as a place to be. There's delicious food like burgers and chicken fingers as well as very enthusiastic football fans. You could visit some amazing places to go bowling, go-cart racing, ride a roller coaster, and much more. There's even a season for cake. Whether you're moving to or from this city, Swifty Movers is one of the most reliable movers Baton Rouge LA residents can call.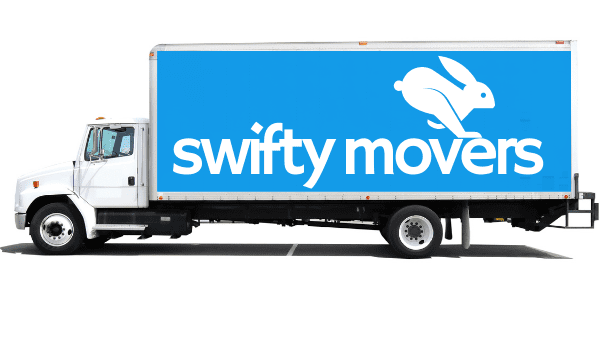 Pro Packing Services in Baton Rouge and All surrounding areas
Loading your materials or even having the right amount of boxes to load your personal possessions can be daunting. We here at Swifty Movers understand how inconvenient this can be, which is why we help do the packing for you. Our Baton Rouge movers will go so far as to label the boxes both what is in the box and what room these items in the box were. We can help you make sure you have enough boxes and other packing supplies, and you can order all that you need from us. Swifty Movers will provide these services to you, whether it's long-distance moving or local.
[testimonials_widget id="1"]
Why Choose Us?
Learn Why We're The Best In Louisiana
Full-Time Professional MOves
Swifty Movers only employees full-time, hand selected, highly trained professional movers. We do not sub contract to other companies.
No hidden fees
When you move with Swifty Movers, we stand behind our upfront pricing. No hidden or extra fees at any time.
full size moving vans
Swifty Movers will arrive at you residence in a full sized moving van. All of the moving equipment will be on board to handle your move.
satisfaction guaranteed
At Swifty Movers your satisfaction is guaranteed. If you are unhappy with any element of your move, we will make it right.