SWIFT AND STRESS FREE MOVING
Voted #1 Movers In Lafayette!
Lafayette LA moving co.
Making Moving swift & Easy Since 1990
Movers Lafayette LA – STRESS-FREE SIMPLE MOVING SERVICES
At Swifty Movers, we offer local moving services for clients who rent apartments or homes along with homeowners who are selling and buying a new home in various regions of Louisiana. The movers Lafayette La., residents can trust work for us because we perform a state and federal background screen on each employee to protect our clients from the theft of their personal possessions. You might think that moving locally is an easy process, but Louisiana is a hot and humid region, making packing boxes along with loading or unloading containers a difficult process.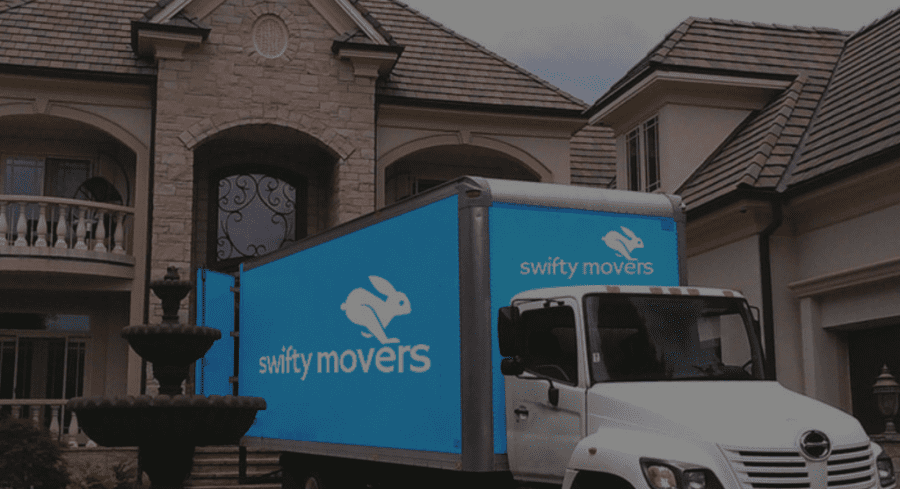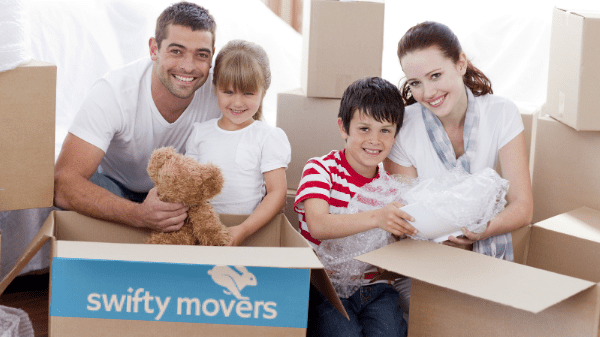 MAKE THE SMART MOVE IN Lafayette LA – MOVING SERVICES MADE swift & Easy
You can't move larger items such as couches, mattresses, televisions or refrigerators in most vehicles, so you must rent a truck that is often in bad condition. Driving a large moving truck is also a challenging process when you don't have any experience. Alternatively, you might rely on your friends and relatives to help you move, but if someone injures his back, then you are going to feel responsible. You will also need to worry about what will happen if something is damaged by the amateur movers.
With our movers in Lafayette LA, you can have your valuable household goods packed and loaded in the proper way because we have carts to pull the items onto the moving truck. The moving companies Lafayette renters or homeowners need are ready to move your possessions to a new residence at your convenience.
Smart MOving services in Lafayette, la and all surrounding areas
Lafayette Moving specialist provide a qualified driver to take furnishings and household items from one point to the next. Swifty Movers provides top quality moving services in Lafayette.  Contact Swifty Movers today for a free quote on your next move. 
Request A Free Quote
Trust Swifty Movers for your next move
When you are ready to leave our tiny town in Louisiana, you need to call the movers Lafayette La., residents trust for help. There are many moving companies Slidell residents can call, but we offer the best long-distance relocation services. You might want to move to a faraway location because you have found a new job, or perhaps, you are going to attend college in a different state. Whatever your reason is for moving to another state, a long-distance relocation requires hiring our Swifty Movers because we have a lot of experience.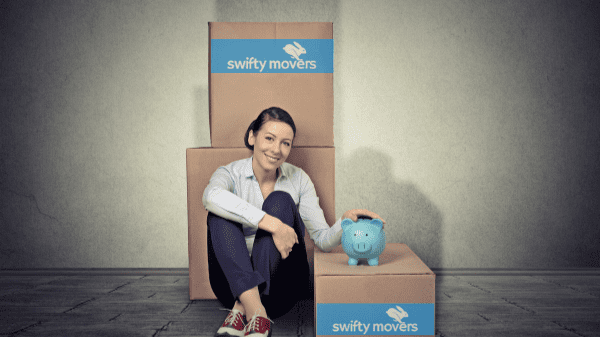 Long Distance Moving-Get a free in home moving quote!
For a long-distance move, you will want expert truck drivers who can handle driving through mountainous regions or hot deserts. With a move across several states, the drivers may need to stop several times, and you will want to have a secure moving truck for your household goods. There are thieves who follow moving trucks to break through the doors or to cut through the truck's side panels to steal electronics and other valuable items. However, our drivers understand that this can happen, and we make sure that they watch your possessions.
Commercial & Office movers in Lafayette louisiana
In addition, if your move to a faraway location is in a different type of climate, then you will want to have a moving truck that protects your household goods with proper climate control. When you are moving from humid and hot Louisiana to a colder state such as Oregon or Maine, our Lafayette movers will protect your possessions from the changes in temperature.
The movers Lafayette La., renters and homeowners should hire are available right away to help you move. We can provide an online quote for our local and long-distance moving services at our website, or you can call us for additional information. Our packers will use small containers for breakable items such as dishes, and the items are placed into a box vertically to prevent breakage. When a packer is wrapping delicate items such as wineglasses, each one is separated by dividers so that it won't break the wineglass next to it.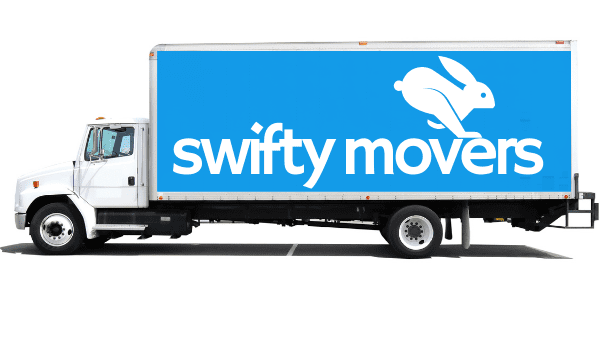 Pro Packing Services in Lafayette and All surrounding areas
The moving companies Lafayette residents want to hire should offer high-quality packing services. If you must move quickly, then you won't have time to find the materials required for moving, including heavy-duty boxes, strong tape, cushioning paper and adhesive labels. Our Lafayette movers are trained in the proper packing methods to protect delicate figurines or to prevent injuries from sharp knives. In addition to wrapping and packing all of your household goods correctly, each container is labeled with its contents along with the location where it needs to go in your new residence.
Packing your household goods is a time-consuming process, and if you must move quickly, then our employees can perform the process in only a few hours. Different employees will work in each room of your home or apartment to pack items in the appropriate way. 
[testimonials_widget id="1"]
Why Choose Us?
Learn Why We're The Best In Louisiana
Full-Time Professional MOves
Swifty Movers only employees full-time, hand selected, highly trained professional movers. We do not sub contract to other companies.
No hidden fees
When you move with Swifty Movers, we stand behind our upfront pricing. No hidden or extra fees at any time.
full size moving vans
Swifty Movers will arrive at you residence in a full sized moving van. All of the moving equipment will be on board to handle your move.
satisfaction guaranteed
At Swifty Movers your satisfaction is guaranteed. If you are unhappy with any element of your move, we will make it right.