SWIFT AND STRESS FREE MOVING
Voted #1 Movers In Mandeville!
Mandeville LA moving co.
Making Moving swift & Easy Since 1990
Movers Mandeville LA – STRESS-FREE SIMPLE MOVING SERVICES
Planning on moving in Mandeville, LA. soon? Swifty Movers has a team of highly trained professionals to help you with your local Mandeville move or whether it is a long distance move coming to or from Mandeville we have you covered. Swifty Movers has been providing the Northshore area and Mandeville with local movers for over decades, we know what it takes to provide you with a professional move with unbeatable prices we promise your local move will go smooth.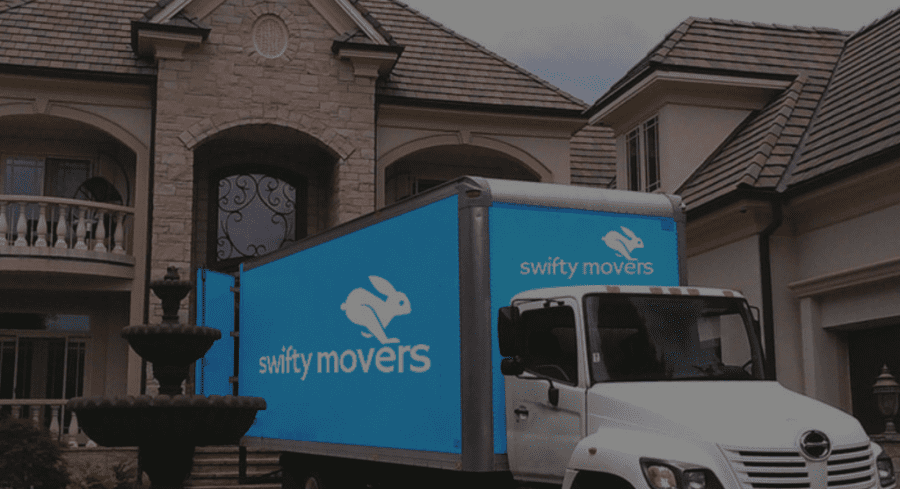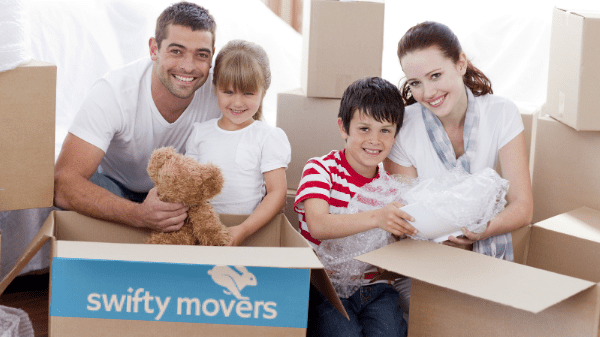 MAKE THE SMART MOVE IN Mandeville LA – MOVING SERVICES MADE swift & Easy
Give our Mandeville office a call today and let us help you plan your move from start to finish, we know moving can be difficult, it is best to let trained professionals help you with your packing as well. If you want to make the better move then give Swifty Movers a call today. So if you are looking to get a free estimate for your local or long distance move then give us a call today.
Smart MOving services in mandeville, la and all surrounding areas
Mandeville Moving specialist provide a qualified driver to take furnishings and household items from one point to the next. Swifty Movers provides top quality moving services in Mandeville.  Contact Swifty Movers today for a free quote on your next move. 
Request A Free Quote
Trust Swifty's Mandeville Movers for your next move
Our professionals aid customers with all different facets of local moves. We can help you get all of your boxes and furniture pieces to your new destination efficiently and safely. We can aid you with the little details, too. There's honestly no aspect of the local relocation process that's too complex or perplexing for our adept team members. A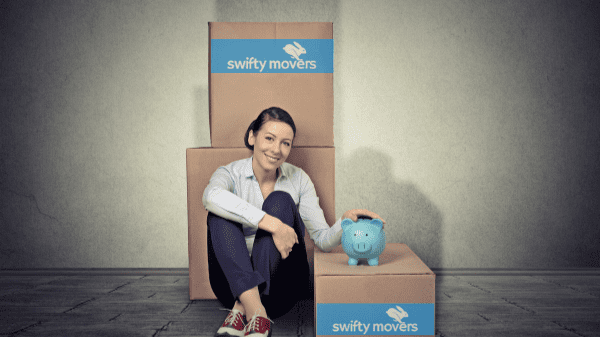 [testimonials_widget id="1"]
Why Choose Us?
Learn Why We're The Best In Louisiana
Full-Time Professional MOves
Swifty Movers only employees full-time, hand selected, highly trained professional movers. We do not sub contract to other companies.
No hidden fees
When you move with Swifty Movers, we stand behind our upfront pricing. No hidden or extra fees at any time.
full size moving vans
Swifty Movers will arrive at you residence in a full sized moving van. All of the moving equipment will be on board to handle your move.
satisfaction guaranteed
At Swifty Movers your satisfaction is guaranteed. If you are unhappy with any element of your move, we will make it right.