SWIFT AND STRESS FREE MOVING
Voted #1 Movers In Metarie!
Metarie LA moving co.
Making Moving swift & Easy Since 1990
Movers Metarie LA – STRESS-FREE SIMPLE MOVING SERVICES
It doesn't matter where you are. Moving is never the simplest of projects. Uprooting your existence can be a detail-oriented process any way you slice it. That's exactly why some of the smartest and most efficient people around turn to professional assistance. If you're on the lookout for Metarie movers who can make your relocation efforts pleasant and hassle-free, we urge you to drop us a line here at Swifty Movers. We're a trusted moving company that's headquartered in lively New Orleans, Louisiana. We enthusiastically cater to the moving requirements of customers who are in all sorts of nearby areas and towns as well. When you're in need of moving companies Metarie LA folks can depend on fully, we're waiting to help you. People who are trying to find moving companies Metarie can stand by regularly work with our devoted, caring and seasoned team.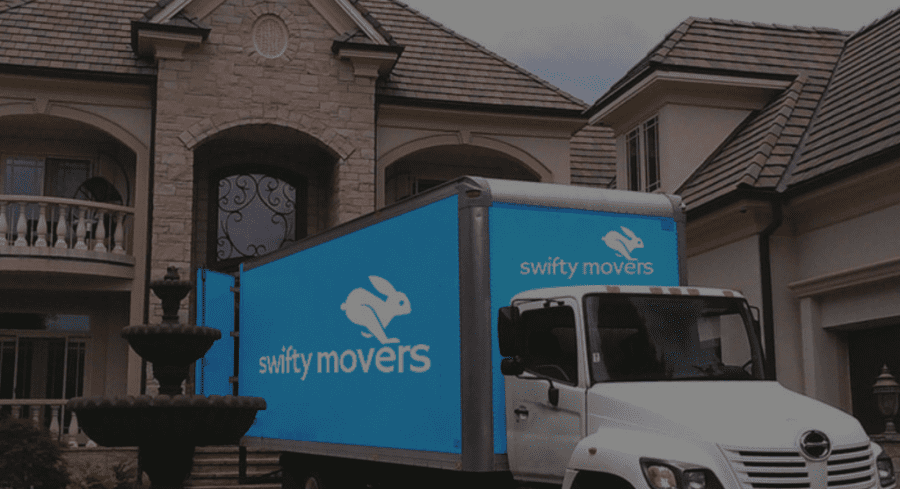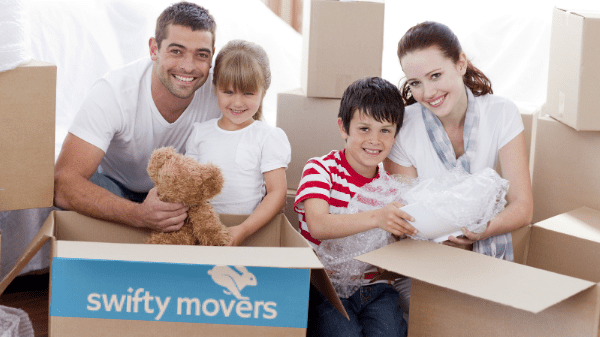 MAKE THE SMART MOVE IN Metarie LA – MOVING SERVICES MADE swift & Easy
Metairie is a pleasant New Orleans suburb that has a soothing and easygoing atmosphere. The Jefferson Parish community isn't far at all from all the action that's accessible in the center of New Orleans. There are many things to do in Metairie. People can head to a number of tranquil and picturesque local parks. LaSalle Park and LaFreniere Park are just a couple of remarkable examples. They can head to various fascinating libraries such as the East Bank Regional Library, too. People in Metairie can get their hands on all kinds of conveniences. First-class professional moving assistance is in no way an exception.
Smart MOving services in metarie, la and all surrounding areas
Metarie Moving specialist provide a qualified driver to take furnishings and household items from one point to the next. Swifty Movers provides top quality moving services in Metarie.  Contact Swifty Movers today for a free quote on your next move. 
Request A Free Quote
Trust Swifty Movers for your next move
Our professionals aid customers with all different facets of local moves. We can help you get all of your boxes and furniture pieces to your new destination efficiently and safely. We can aid you with the little details, too. There's honestly no aspect of the local relocation process that's too complex or perplexing for our adept team members. Are you waiting for moving companies Metarie can shout for excitedly? Are you trying to locate moving companies Metarie LA residents can depend on for economical rates and punctuality? Swifty Movers can make your moving mission simple. Our company can even help make it enjoyable, believe it or not. Phone us for a quote today.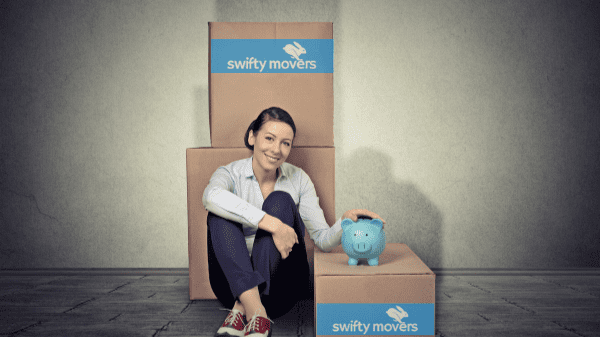 Long Distance Moving-Get a free in home moving quote!
Are you moving from Metairie to New York, New York, Minneapolis, Minnesota or perhaps even London, England? No problem. Swifty Movers can wow you with long distance moving savvy that's top of the line. We comprehend the gravity of long distance relocation projects. That's the reason we go out of our way to enchant our customers with long distance moving service that's methodical, detail-oriented and all-encompassing. We can help you conquer a move all the way across the United States like a total champion. We can help you get through a move abroad with just as much confidence. Our primary objective is to help you get all of your possessions to their new home without issue. We accomplish that for our customers time and time again as well.
Local Movers movers in Metarie louisiana
People should never ever assume that taking on a local moving project is a straightforward thing. Local moves can in many cases be as difficult as any others. If you're going to be moving from a Crescent City apartment to a sizable Metairie house just a short drive away, Swifty Movers can assist you. Our team simplifies local moves for all of our customers. We assist customers who wish to move to locations in comparatively distant parts of Metairie, Louisiana and other locales. We aid customers who wish to tackle moves that are merely a couple of blocks away as well. If you're going to be moving from a Metairie residence to another one that's only five minutes away by car, we can come through for you.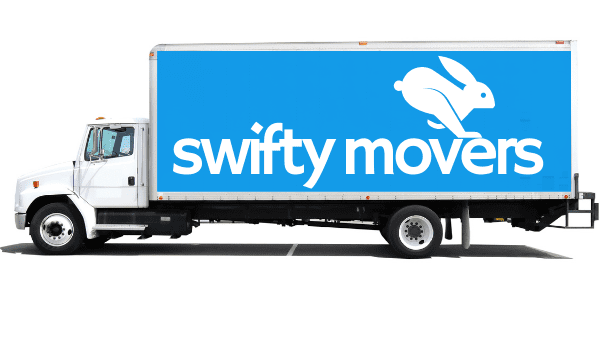 Pro Packing Services in Metarie and All surrounding areas
Packing is a relocation task that can lead to splitting headaches for many people. Figuring out how to pack items of all varieties correctly can call for a lot of energy. It can call for packing talent that's hard to acquire, too. Our team members fortunately are equipped with rare packing abilities. If you want assistance from Metarie movers who can help you pack particularly big items, you can rely on us. If you want help from movers Metarie LA can lean on for fragile item packing, we're readily accessible. Packing items that may break easily can be a source of intense anxiety for many. We can eliminate that anxiety for you rapidly
[testimonials_widget id="1"]
Why Choose Us?
Learn Why We're The Best In Louisiana
Full-Time Professional MOves
Swifty Movers only employees full-time, hand selected, highly trained professional movers. We do not sub contract to other companies.
No hidden fees
When you move with Swifty Movers, we stand behind our upfront pricing. No hidden or extra fees at any time.
full size moving vans
Swifty Movers will arrive at you residence in a full sized moving van. All of the moving equipment will be on board to handle your move.
satisfaction guaranteed
At Swifty Movers your satisfaction is guaranteed. If you are unhappy with any element of your move, we will make it right.